Professor of Software Management Practice
Executive Director, Center for Open Source Investigation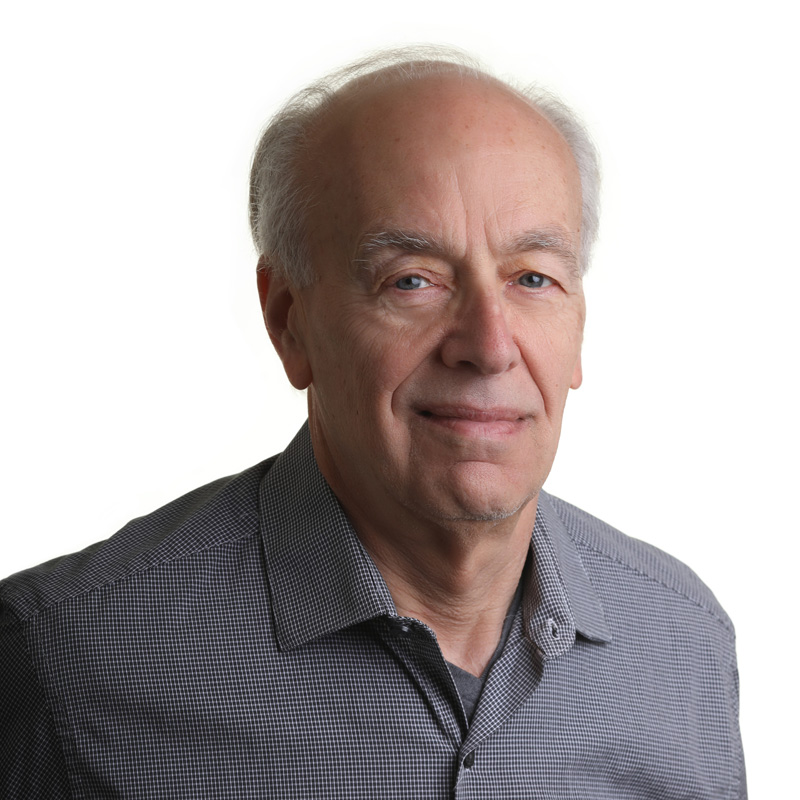 Contact Info:
Carnegie Mellon University
Silicon Valley
Building 23 (MS 23-11)
Moffett Field, CA 94035
Office: B23 #124
Phone: 650-335-2807
Email: tony.wasserman@sv.cmu.edu
Bio
Anthony I. (Tony) Wasserman is a Professor of Software Management Practice and the Executive Director of the Center for Open Source Investigation at CMU-SV. He also serves as a Director of the Open Source Initiative (opensource.org)
Previously, Tony was Vice President of Bluestone Software (subsequently Director of Mobile Middleware Labs for Hewlett-Packard's Middleware Division), where he led the creation of the award-winning Total-e-Mobile toolkit and managed a development team working on software infrastructure for mobile web services. Before and after these positions, he held executive positions for various startup companies, and he has continued to advise startups.
As Founder and CEO of Interactive Development Environments, Inc. (IDE) from 1983 to 1993, Tony made IDE a recognized leader in computer-aided software engineering with its innovative Software through Pictures (StP) software modeling environment.
Prior to starting IDE, Tony was a Professor at U.C. San Francisco and a lecturer in the computer science division at U.C. Berkeley. His research areas included software engineering, software development environments, database management, programming languages and human-computer interaction.
Tony has been selected as both a Fellow of the Association for Computing Machinery (ACM) and a Life Fellow of the Institute of Electrical and Electronic Engineers. He has published dozens of technical papers, edited nine books and is the recipient of several awards for his contributions. He was the first recipient of the ACM SIGSOFT Distinguished Service Award and also received the 2012 Distinguished Educator Award from the IEEE Technical Council on Software Engineering and the 2013 Influential Educator Award from ACM SIGSOFT.
He earned his Ph.D. in computer sciences from the University of Wisconsin–Madison and his B.A. in mathematics and physics from U.C. Berkeley.
Areas of Interest
Open source, software tools and methods, mobile software development, software startups.
Education
B.A., Mathematics and Physics, University of California, Berkeley
Ph.D., Computer Science, University of Wisconsin-Madison