CMU-SV Spring Alumni Reunion
April 17, 2019
6:30 p.m. - 8:30 p.m.
CMU Silicon Valley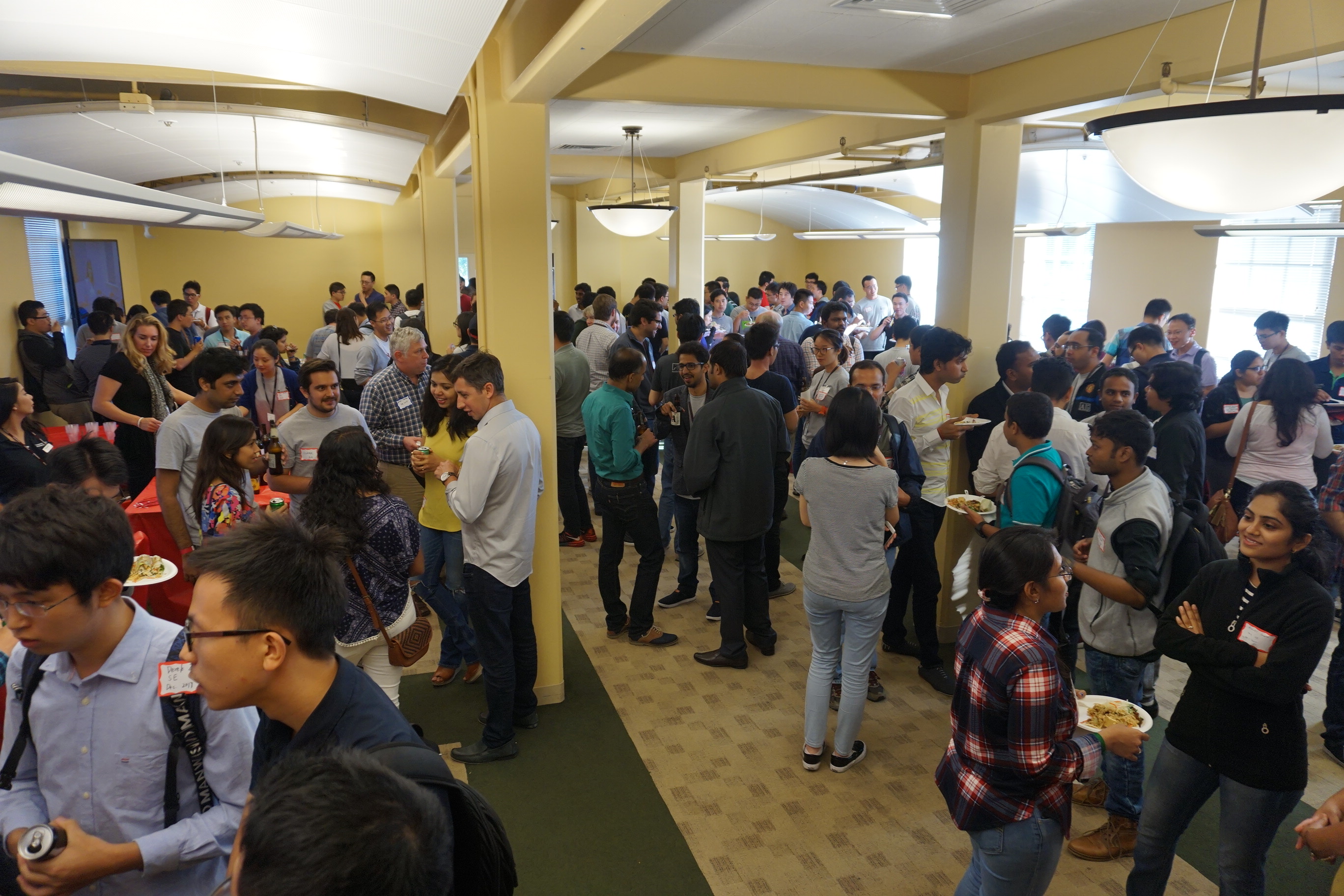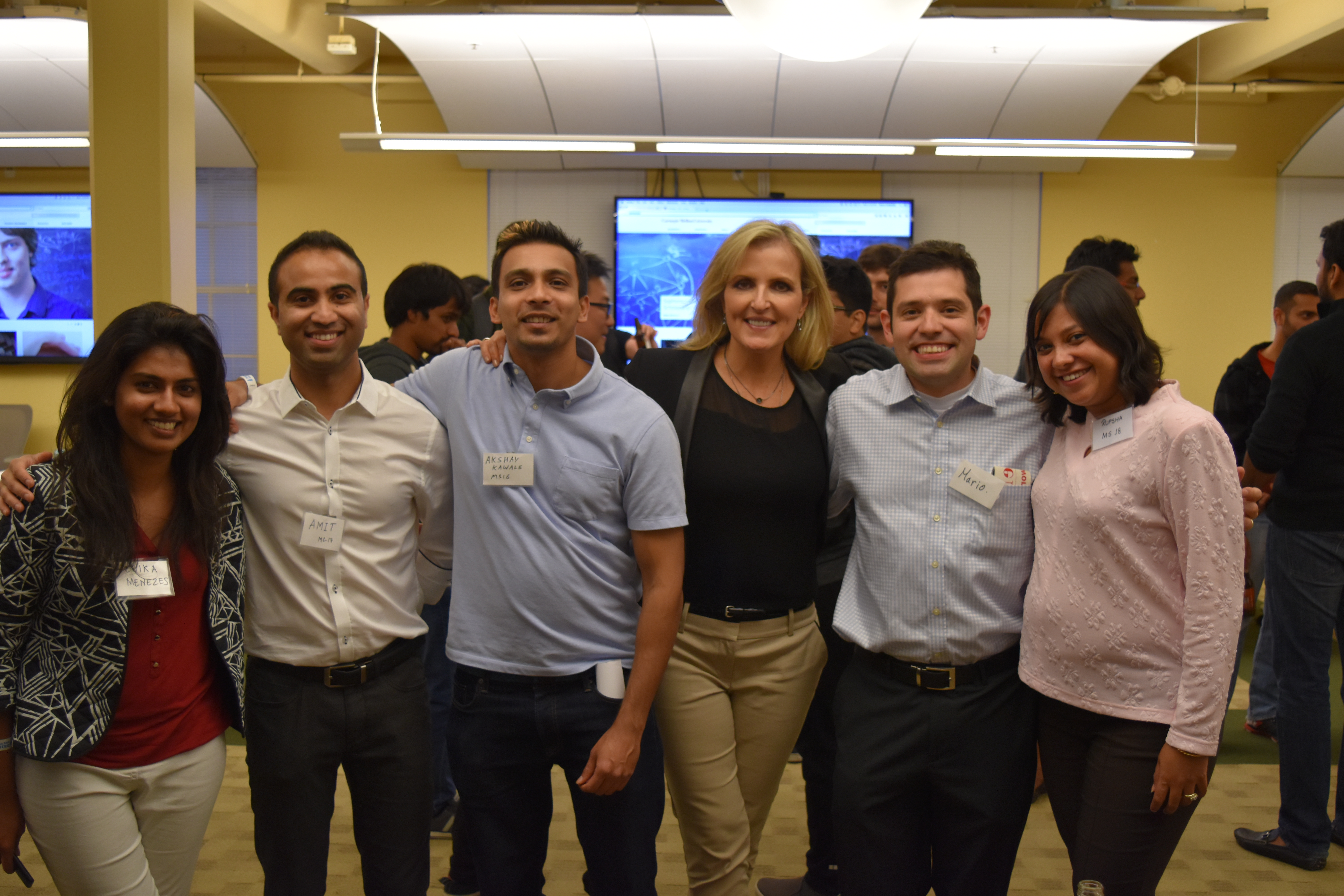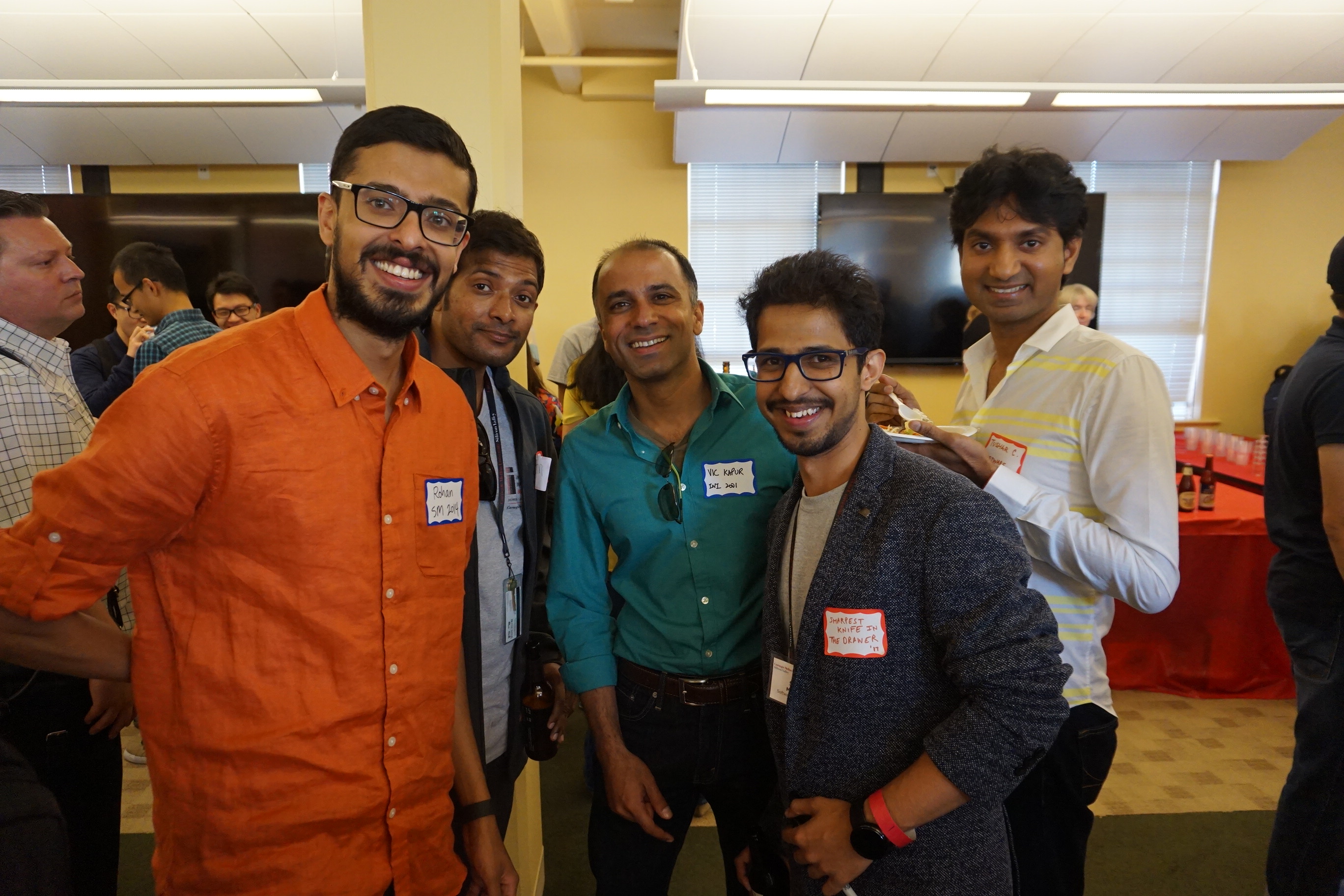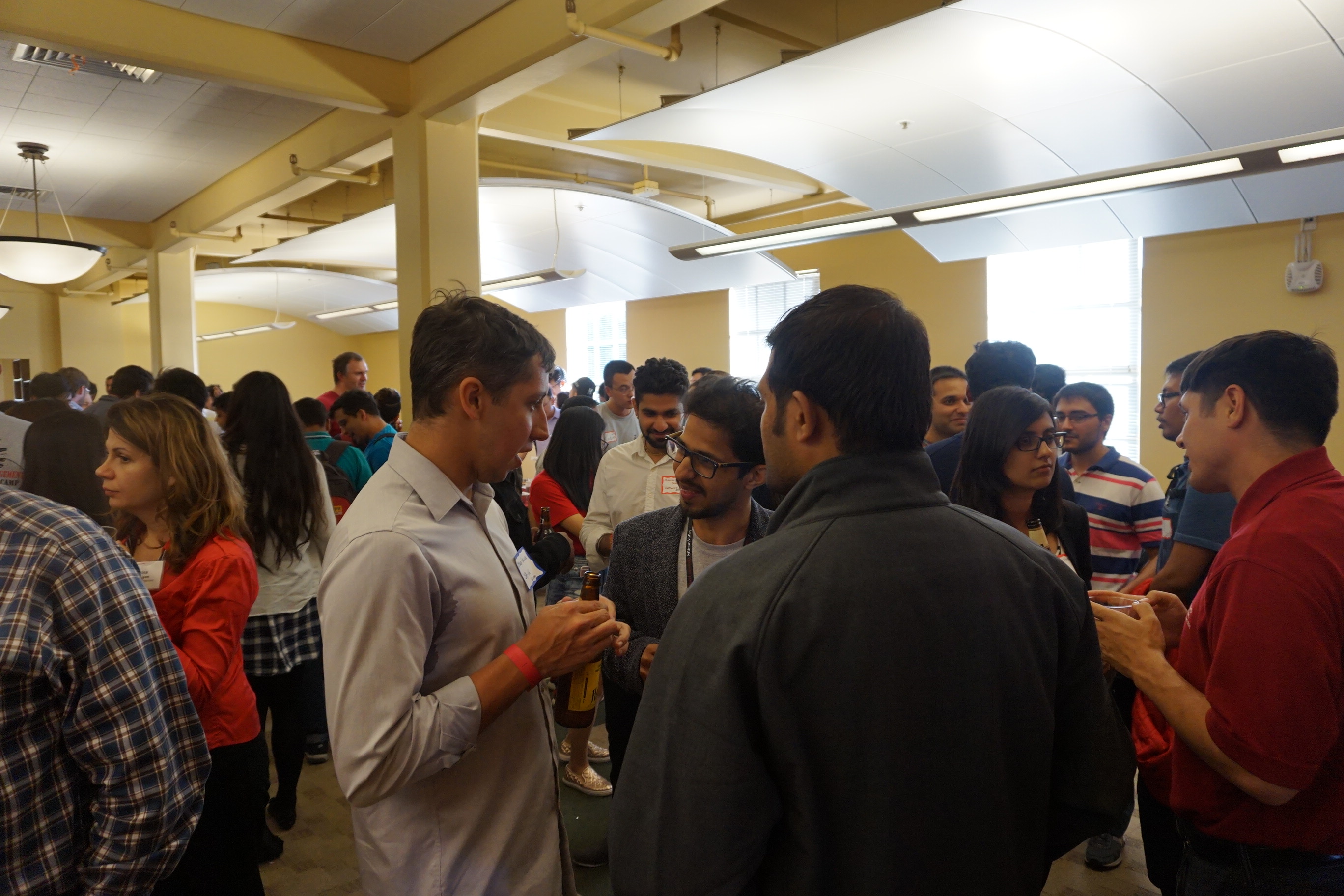 Join us for the inaugural CMU-SV Spring Alumni Reunion on Wednesday, April 17th 6:30-8:30 p.m. on campus in Building 23.
 
Welcome home- we've missed you!
With 17 years of graduates, it's time for a reunion. You've been asking for this chance to see your classmates, make new connections and hear from your faculty about up and coming research and news. We hear you...and can't wait to see you!
Hear the latest news from CMU-SV faculty

Reconnect with your classmates, faculty, and staff
Happy hour and non-alcoholic beverages will be served along with a variety of appetizers

"Class photos" with your friends

Swag tables- get your CMU swag on!
Schedule of events 
Welcome reception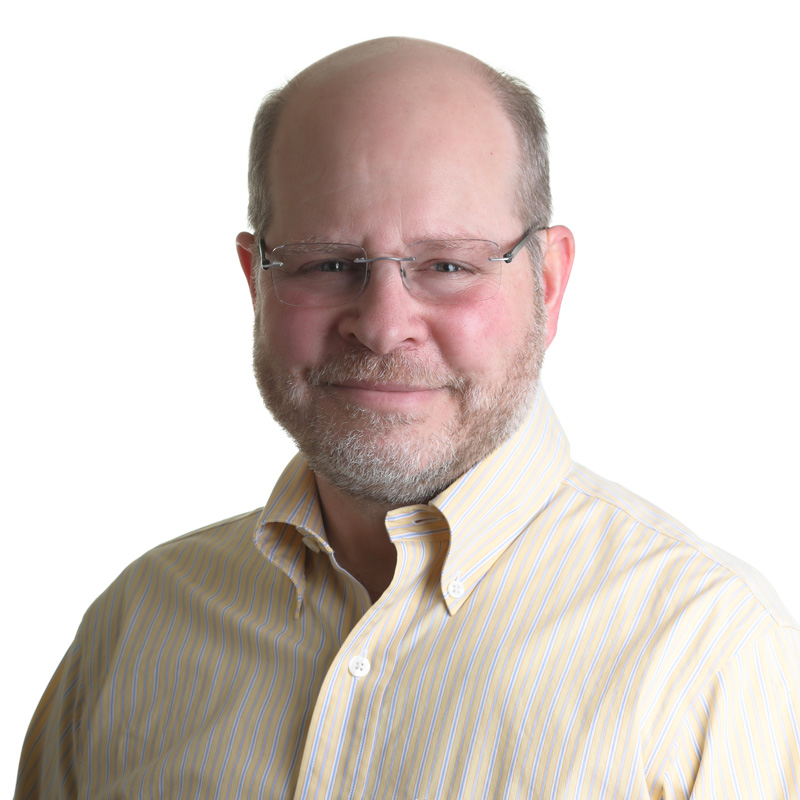 Jon Cagan, Interim Dean of the College of Engineering
CMU-SV State of the Union
7:20 - 7:40 p.m. in building 23, 109/110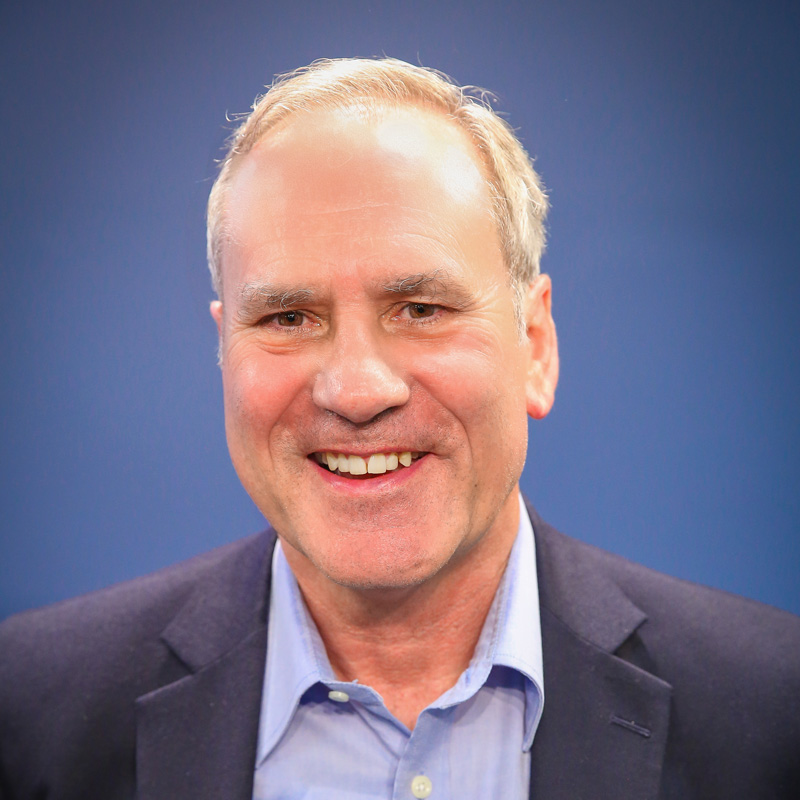 Stuart Evans, Distinguished Service Professor/Director Emirates-CMU i-Lab

Innovation that Matters
This talk will be in two parts. First, Professor Evans will give an update on the activities of the i-Lab and showcase some of the Emirates transformation projects. Second, he'll give an overview of his research on how companies are adapting to the next innovation cycle of 5G, Edge and IoT. I'll conclude with some thoughts on the state of the Valley.

7:30 - 7:50 p.m. in building 23, 118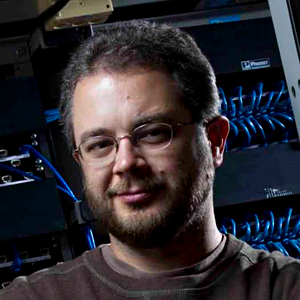 Smart Security for Smart IoT Devices
The MEWS group is making IoT devices more secure and user-friendly using embedded sensors, signal processing, and machine learning.  This talk will describe our new security protections for several scenarios including smart homes and connected vehicles.

7:50 - 8:10 p.m. in building 23, room 109/110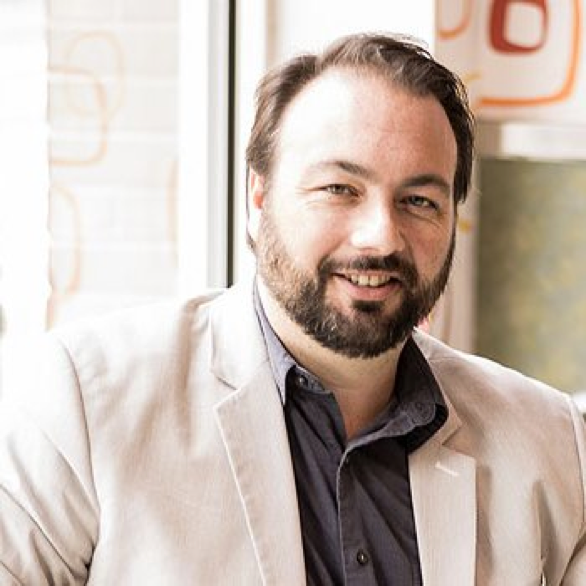 Swartz Center of Entrepreneurship
Come get an update on what's new at the Swartz Center for Entrepreneurship.  We support Students, Faculty, Staff and Alumni. The VentureBridge program focuses primarily on bridging alumni founders between Silicon Valley and Pittsburgh ecosystems.  There are many ways to get involved as a founder or mentor. 

8:10-8:30 p.m. in building 23, room 118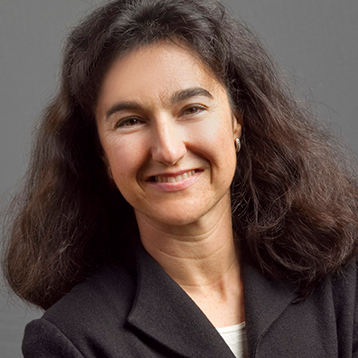 Software Engineering Faculty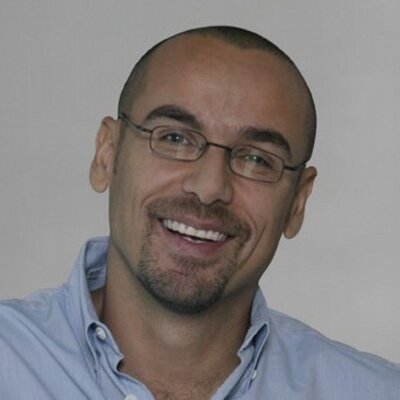 Software Engineering Faculty
Beyond CMU MS-SE: Journey to Entrepreneurship

Dr. Cécile Péraire and Dr. Hakan Erdogmus will facilitate a session exploring the journey that some MS-SE students have taken to create their own business. The session will feature an alumnus, Ali Yousafzai, who graduated in 2017 and has just launched his brand new startup.
Event countdown
Upcoming Events
Carnegie Mellon University Silicon Valley