Eatoji: home-styled meals right to your door
Adam Dove
Mar 14, 2017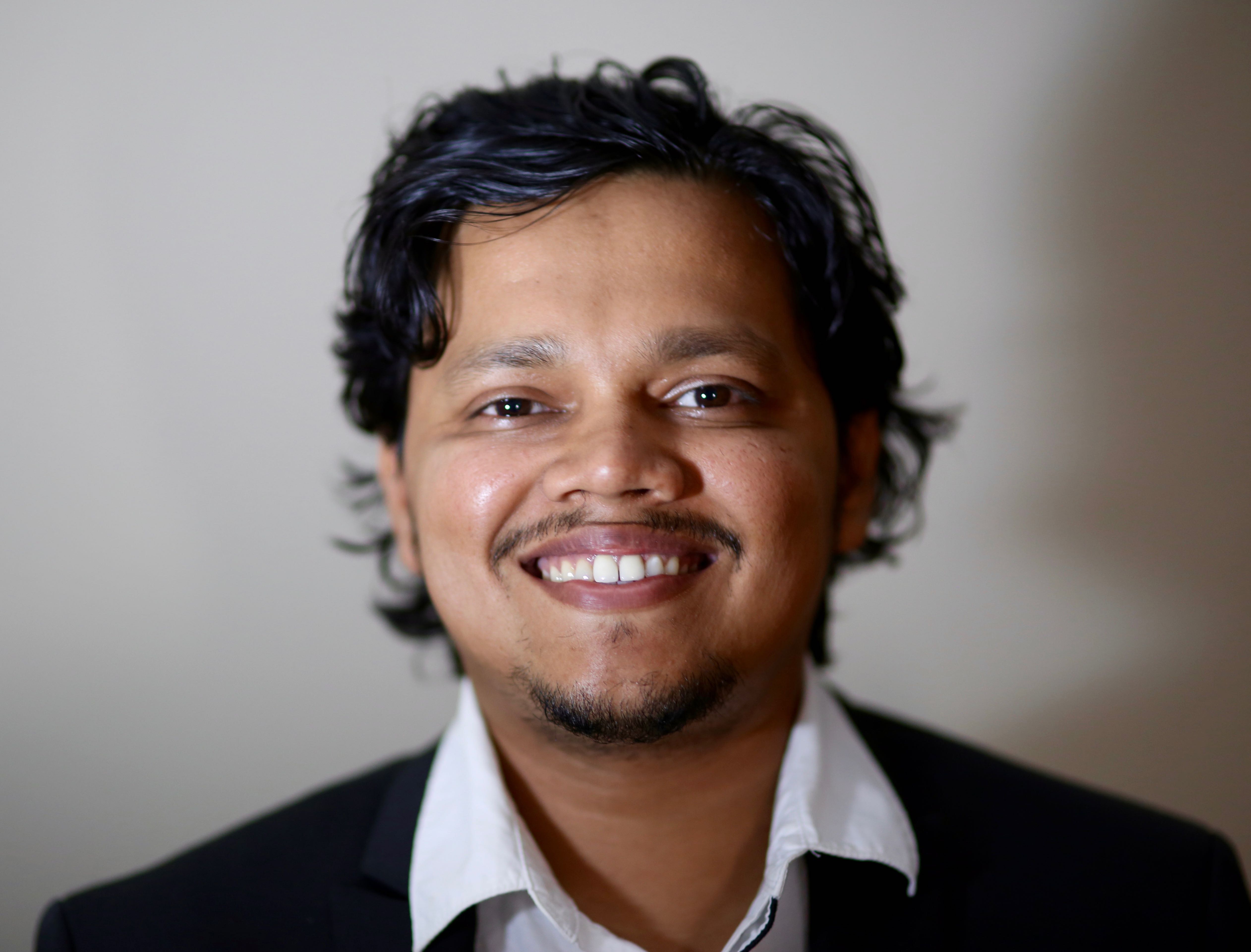 It is no secret that the average college student's diet is unhealthy. With no time to cook, almost no money with which to buy healthy ingredients, and every event and club on any college campus incentivizing attendance with free pizza, it is no wonder that students can so easily fall into the trap of unhealthy eating. And with course loads and research eating up their days, some say the solution to this problem lies not in budgeting more time to cook, but in providing better food on the go.
CMU-SV alumnus Subhasish Chakraborty knows this problem firsthand. As a master's student in the Software Management program, it didn't take long for the traditional college diet to start to catching up with him.
"Most of the time, I was eating in restaurants and outside," he says. "Slowly, I started feeling not that healthy. I started feeling lethargic, which got me thinking—there has to be some way that I can eat home-style food, even if I don't have time to cook it myself."
This thinking led Chakraborty to develop Eatoji, a startup that is part app, part food-delivery system, and part whole new economy for home-style food. It works much the same as many other food-delivery apps, where users can choose from a number of meals across many different providers and have it delivered straight to them. However, where most apps force users to choose between a small number of local restaurants from which to order their food, Eatoji believes that nothing is better than a home-style meal that is not cooked at restaurants, but rather, cooked by people who really care about healthful food.
"Our providers are not restaurants," Chakraborty says. "These are people with valid, government-issued commercial food licenses who cook in certified commercial kitchens. Most are graduates from culinary schools who are very passionate about food—but they don't own or run their own restaurants. At Eatoji, our providers are not primarily driven by money or profit, their food is an expression of their passion and their willingness to share their idea of food with the world. We work with our providers to ensure they meet certain standards and safety norms. What we offer isn't anything like restaurant food, it's a true, authentic, home-style meal: something your mother might make at home, only prepared in a certified commercial kitchen. This is what we offer."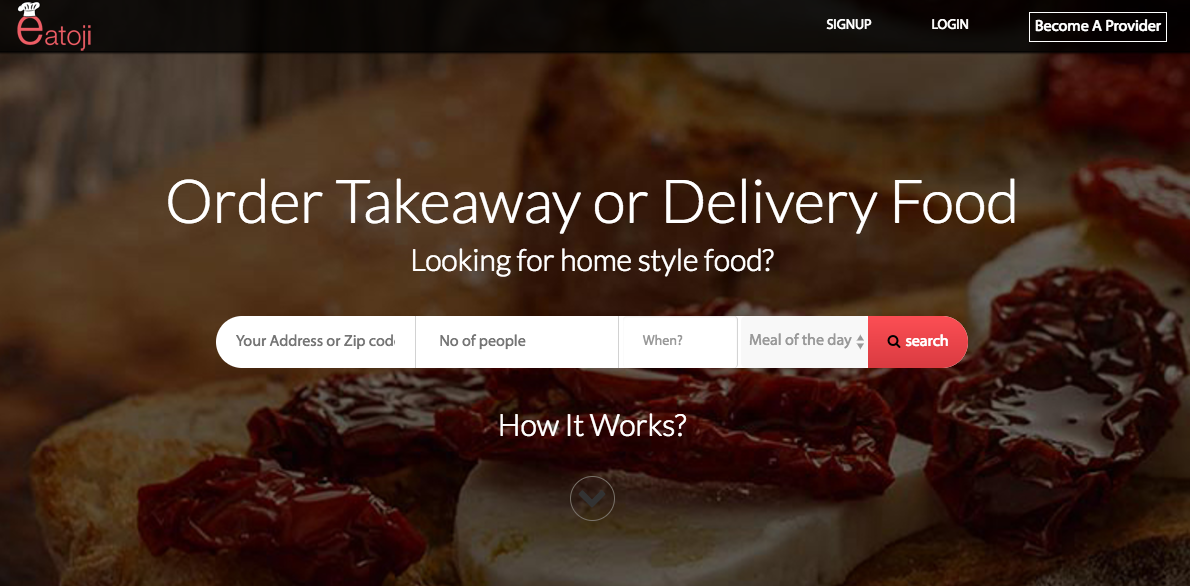 This way, not only is Eatoji providing a great way for college students and other users to get a healthy, home-style meal on the go, it is also creating a brand-new marketplace for qualified home chefs to use their talents beyond the constraints of restaurants. Right now, the app only provides traditional Indian food, but in the future, Chakraborty hopes to provide a multitude of different cuisines.
The company began in 2015, and has since been piloted on a number of tech company and college campuses across Silicon Valley, including Carnegie Mellon's Silicon Valley campus. Through these alpha and beta launches, they have refined their business and delivery models to ensure that they can distribute their orders as widely and as quickly as possible while still achieving efficiencies of scale.
Right now, we are in the phase of building a huge potential prospect pipeline, primarily targeting college campuses, and startups between 10 to 100 people," he says. "The next two quarters will be devoted to ramping up sensibly, but not in such a way that we have to make any quality compromises. We are looking to obtain a critical mass at a sustainable pace that ensures that we have a service that can deliver our vision consistently."
Before coming to Carnegie Mellon, Chakraborty was pursuing a traditional MBA at another university, but he realized that if he wanted to pursue a future in technology business or found his own startup, he would need a degree program that focused more in the connections between technology, business, and art.
The Software Management program at CMU-SV is one of the best programs if you want to be a startup founder or Product Manager.

Subhasish Chakraborty, CMU-SV Alumnus
"The Software Management program at CMU-SV is one of the best programs if you want to be a startup founder or Product Manager. It has helped me tremendously with my entrepreneurial effort with Eatoji, as well as my Product Management role in high-tech enterprise companies," he says, "and I think a lot more people need to know about it."