Dynamic partnerships with NASA and other Silicon Valley organizations. Innovations in open-source software. Advanced communication technologies that will give the internet of things a voice. These are just some of the groundbreaking scientific dreams that Carnegie Mellon University's Silicon Valley campus is right now turning into reality.
In 2002, Carnegie Mellon established its campus in Silicon Valley, the epicenter of the modern technological revolution. Since its founding in Pittsburgh at the turn of the 20th century, Carnegie Mellon has been educating elite engineers and scientists to meet the ever-changing technological challenges of society. The groundbreaking work of countless Carnegie Mellon computer scientists and engineers has since solidified the school's reputation as the world's leading computer science education and research institution. Now, the university is able to connect its many distinctive technology education programs to Silicon Valley's innovative business community.
With each passing year, the celebrated alumni of CMU-SV are changing the face of science, technology, and business in the Bay Area. Virtually every local company has a cadre of Carnegie Mellon alumni in leadership positions, and many companies have been founded by this network of alumni
The Carnegie Mellon academic experience in Silicon Valley
For aspiring industry leaders, the San Francisco Bay Area is the perfect place to further technology and management skills and build valuable relationships. CMU-SV is a part of the dynamic atmosphere of Silicon Valley, fueling creativity and entrepreneurship. Students are prepared to meet technological and managerial challenges, to succeed in the 21st-century workforce, and to take a proactive part in shaping the future of the software and technology industry.

Degree in Electrical and Computer Engineering
The Department of Electrical and Computer Engineering (ECE) offers one degree program at Carnegie Mellon University's Silicon Valley campus.
CMU's graduate engineering programs are ranked in the top 10 nationally for computer, electronics, and communication engineering specialties, and the department is renowned for its work to define, make an impact on, and lead in the field of electrical and computer engineering through its education and research agendas.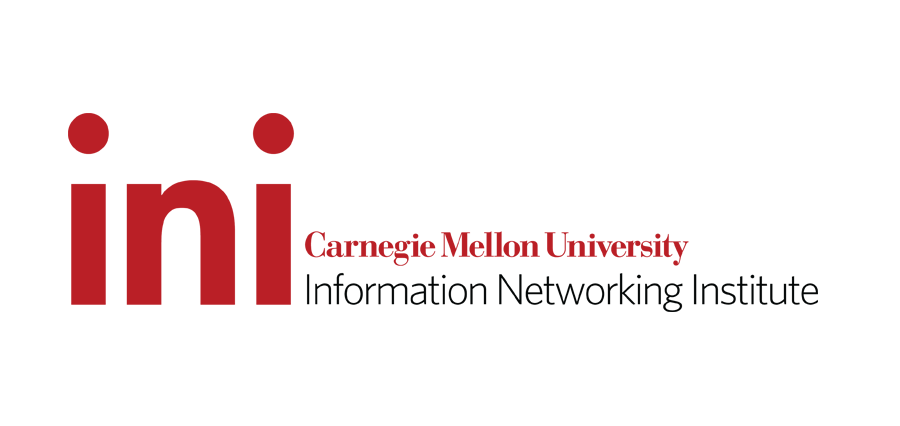 Bicoastal Degrees in Mobility and Information Security
The Information Networking Institute (INI) offers two degree programs through bicoastal delivery at CMU Silicon Valley. Students divide their studies between Carnegie Mellon's Pittsburgh and Silicon Valley campuses, combining the rich, academic setting of the main campus with hands-on industry experience in the heart of Silicon Valley.
A rigorous technical curriculum, practical, industry-oriented topics and real-world project experience. This unique combination empowers INI bicoastal mobility and information security students to be the movers and shakers of the tech industry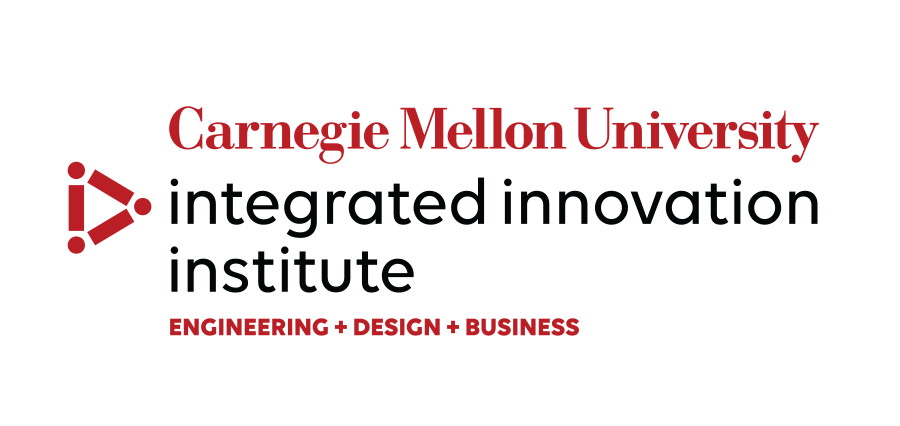 Degrees in Innovation and Technology
The CMU Integrated Innovation Institute offers two distinctive degree programs at CMU Silicon Valley that reflect an interdisciplinary approach to software product innovation, entrepreneurship, and management. Integrated Innovation Institute graduates are makers, entrepreneurs, artists, technologists, scientists, and lifelong learners, emerging from our programs as elite innovators and leaders of cutting-edge, cross-disciplinary initiatives across the world. 
Steven Rosenberg, Senior Director of Operations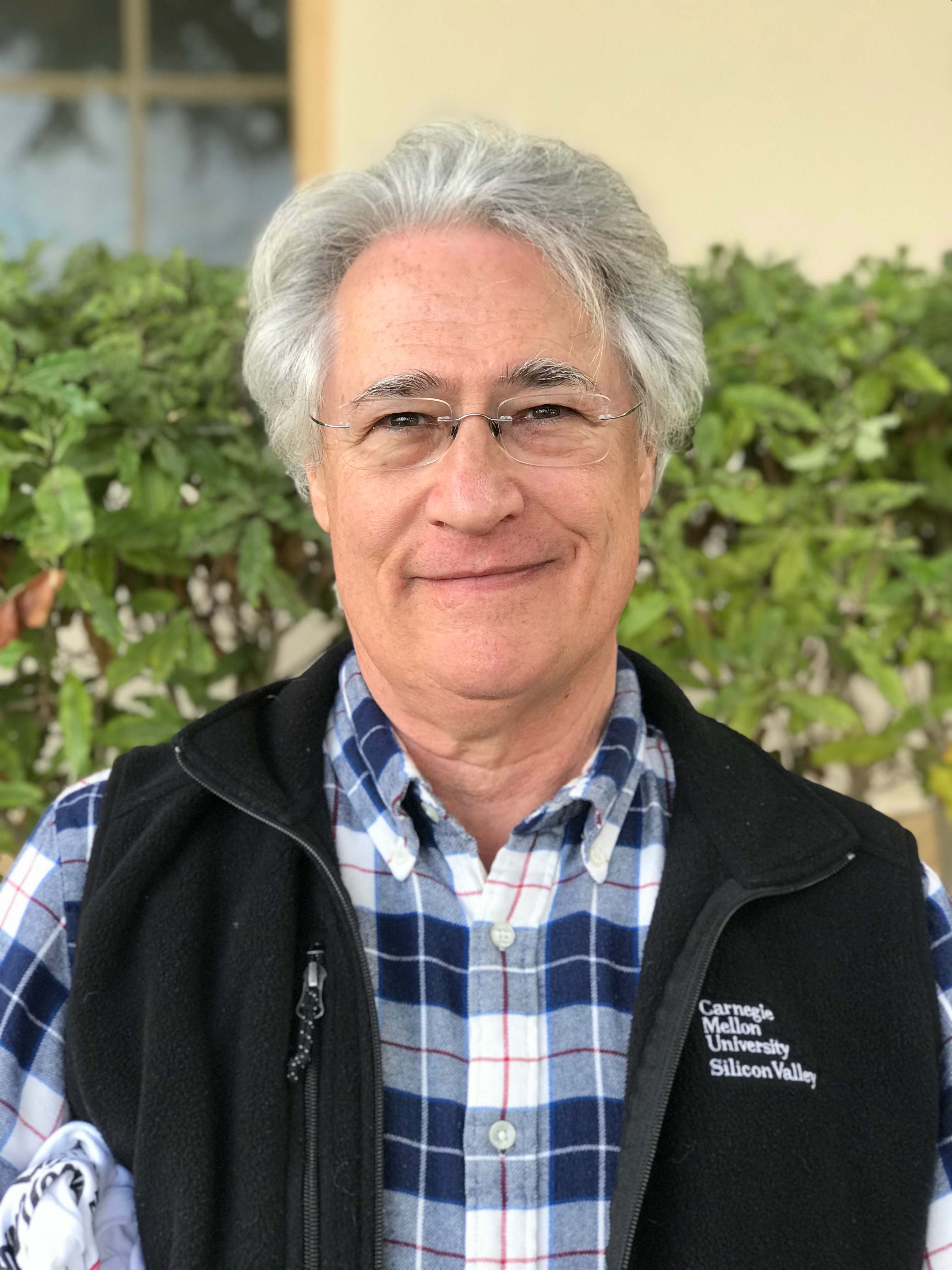 Before coming to Carnegie Mellon Silicon Valley in September 2009, Steven Rosenberg worked for many years at HP Labs. As an Associate Director in the Technology Transfer Office at HP labs, Steven was responsible for developing technology incubations with the potential to be significant disruptive business opportunities. He most recently created a cloud-based scalable service for long tail and web-to-print publishing. He has held a variety of research management roles at HP Labs and has led the development of technology for numerous businesses, including Print-On-Demand, novel computer input devices, enterprise workflow solutions, disk drives, and solutions for enterprise and commercial printing. Earlier in his career at HP, Steven developed and ran HP Labs' University Research program, resulting in many successful research collaborations. He created HP Labs research science centers in China, Israel and in the US at Stanford, UC Berkeley, and MIT. As manager of the Expert Systems department in HP Labs, Steven led the creation of an expert systems language and toolkit used within HP and at several leading universities. Expert system solutions developed for HP included photolithography error diagnosis, computer configuration tools, mass spectroscopy analysis, handwriting recognition, etc.
While at the Computer Science and Applied Mathematics Department of the Lawrence Berkeley Laboratory, U.C. Berkeley, Steven created tools for visualizing the distribution systems for energy resources in the U.S. and understanding the impact of disruptions to the US energy distribution grid. As a member of M.I.T.'s Artificial Intelligence Laboratory, Steven engaged in research on computational linguistics, reasoning and knowledge representation. At Carnegie Mellon Silicon Valley, Steven is focused on growing the context-aware mobile computing work in the CyLab Mobility Research Center.