CMU-SV's Top 10 of 2018
Alexandra George
Dec 20, 2018
We are counting down to the new year with CMU-SV's top 10 of 2018, celebrating novel projects, awards, and research wins from this past year.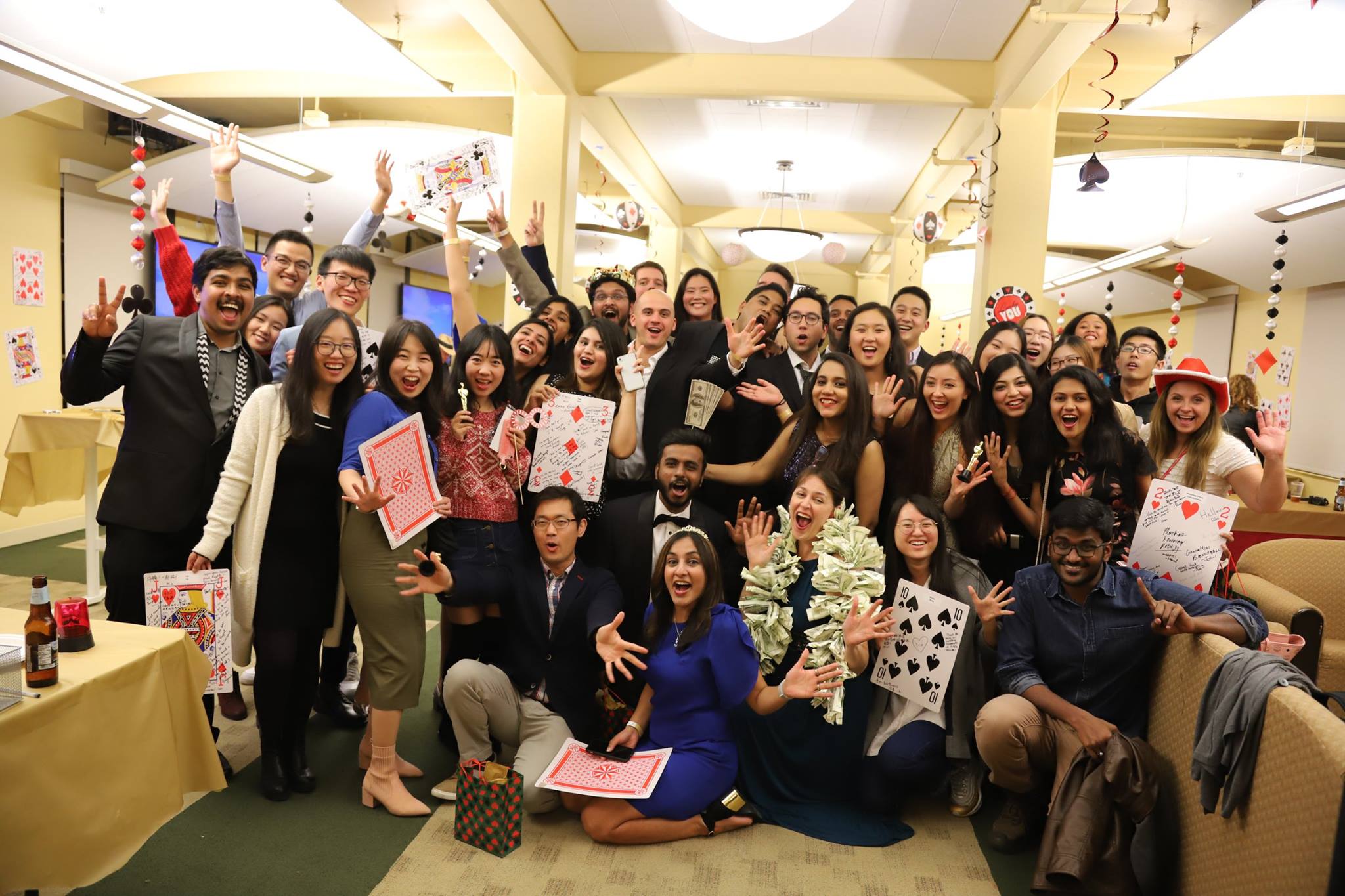 10. CyLab's Corina Pasareanu won three best paper awards this year for her influential work on automated software testing. She won the Most Influential Paper of ASE from the 17th IEEE International Conference on Automated Software Engineering in 2002 for her paper, "Assumption generation for software component verification." She also received the ESEC/FSE 2018 Test of Time award for her paper, "Differential symbolic execution," and the 2018 Retrospective Impact Award from the International Symposium on Software Testing and Analysis.
9. Students who authored papers with ECE professor Jia Zhang won Best Student Paper Awards. Xiaoyi Duan won for the paper, "A Neural Network-Powered Cognitive Method of Identifying Semantic Entities in Earth Science Papers," at the IEEE International Conference on Cognitive Computing. Another student paper on piecewise neural networks won at the IEEE International Conference on Web Services.
8. ECE's Cecile Peraire received a 2018 Dean's Early Career Fellowship. Dean's Early Career Fellowships are awarded to untenured faculty members for groundbreaking work in their fields. Peraire is an assistant teaching professor in software engineering and co-created the Software Management master's program offered through ECE at CMU-SV.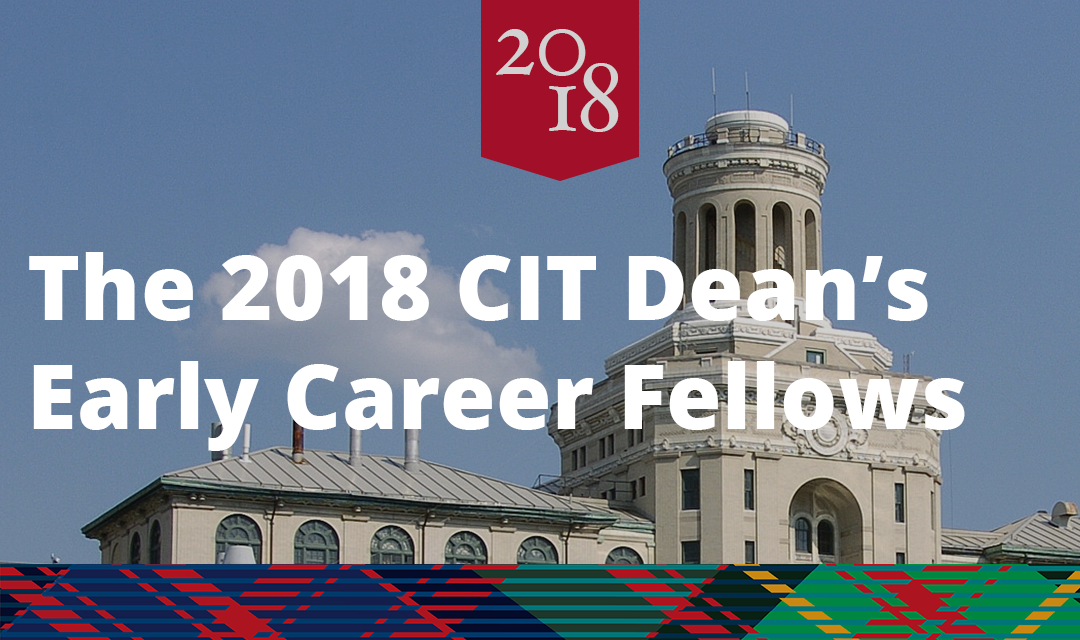 7. Ian Lane received the Sense of Wonder Group professorship of electrical and computer engineering in AI systems. Made possible by the generous support of the Sense of Wonder Group, the award celebrates the curiosity and awe provoked by exploring solutions to complex problems. Lane, a pioneer in conversational AI research, is the first CMU-SV faculty to receive an endowed professorship.
6. Integrated Innovation Institute's Stuart Evans was awarded the 2018 Flexibility Excellence Award from the Global Institute of Flexible Systems Management. He will be recognized at the 18th Global Conference on, "Digitization and Flexibility for Organizational Management and Transformation," held in December at the Indian Institute of Management in Lucknow, India.
5. ECE Assistant Professor Carlee Joe-Wong received two major awards this year. She was the recipient of an NSF CAREER Award for research on the economics of IoT networks. She also received the N2Women: Rising Stars in Computer Networking and Communications Award for her research accomplishments in network pricing, cloud computing, and IoT. She also co-founded a startup, DataMi.
4. A team of researchers from Carnegie Mellon, the University of Pennsylvania, and Stanford, led by CMU-SV's Anupam Datta, received a $7.5 million Office of Naval Research grant to reduce software complexity by simplifying complex internet protocols to build greater security.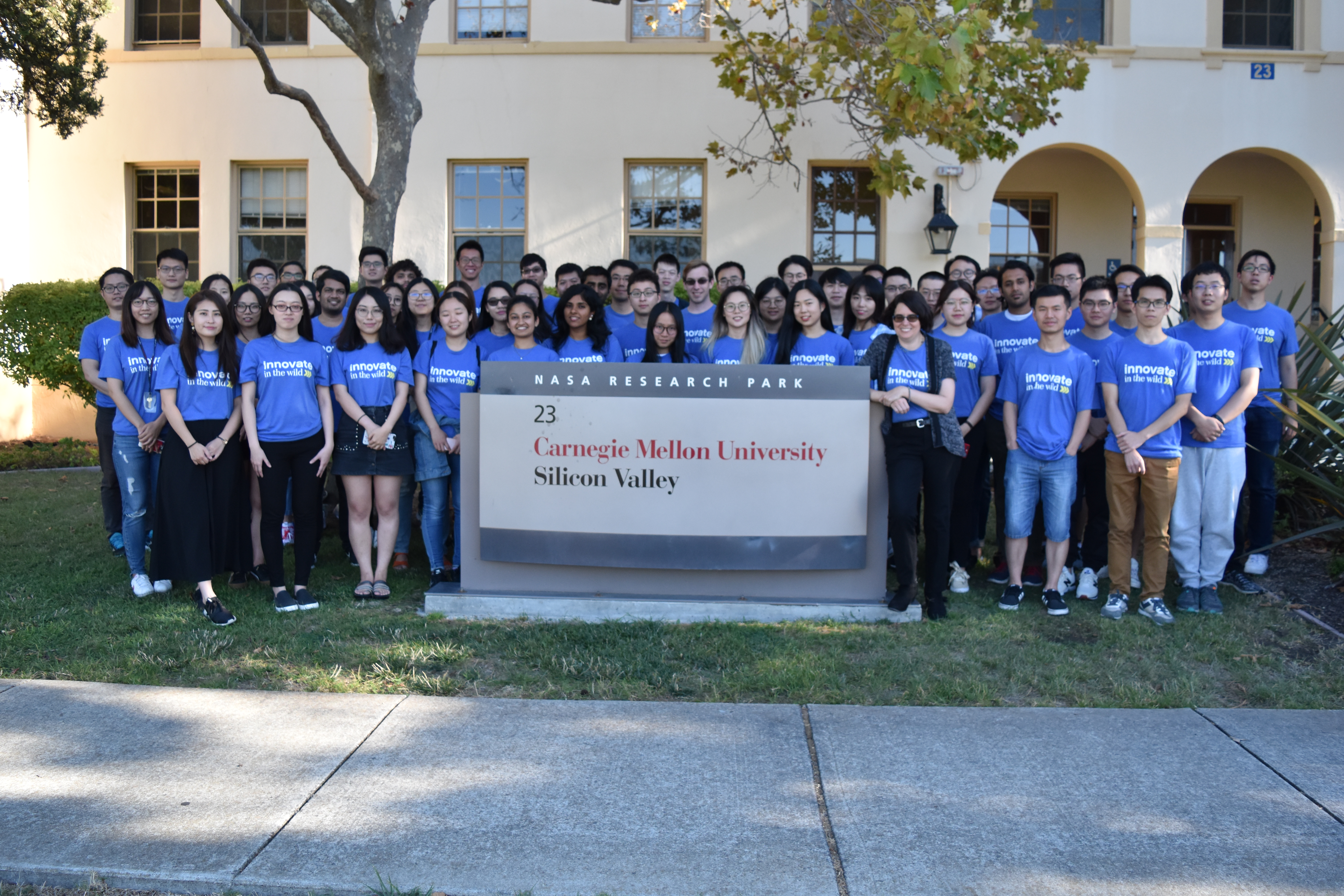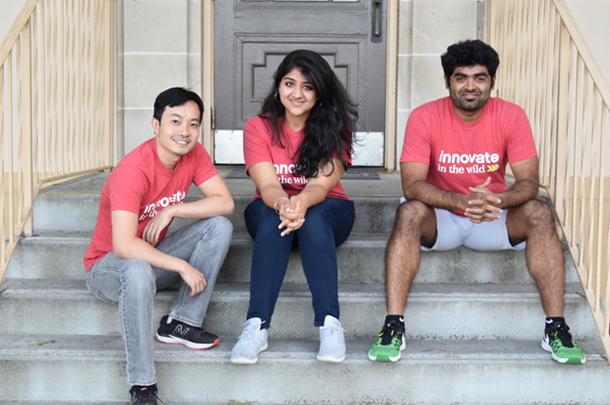 3. Vivek Wadhwa was honored as a Silicon Valley Visionary by the Silicon Valley Forum at the 21st Visionary Awards. Four of Silicon Valley's founders and brightest stars were selected for their achievements, work, and contributions to Silicon Valley's world-famous technology ecosystem. Wadhwa was also invited to give a speech at the event.
2. BitClave, a blockchain company aimed at disrupting the advertising technology market, held its first-ever BitClave Active Search Ecosystem (BASE) developer hackathon at CMU-SV. Students teamed up with other blockchain and full stack developers to create an idea that utilizes the BASE API and platform. INI Associate Director Patrick Tague is also the CTO of BitClave.
1. Each year, students in the INI's bicoastal master's programs complete a practicum project in the fall semester. They partner with a company who sponsors the project to develop solutions to real-world projects. This year students blew it out of the water, working on projects such as partnering with NASA to develop a better scheduling system for airports, developing machine learning methods to identify spoofed online accounts of senior executives at Citibank, and using blockchain to develop a peer-to-peer marketplace for buying and selling solar energy.