Campus career and professional resources
Carnegie Mellon University and the Silicon Valley campus are committed to working closely with students and employers to meet their professional needs and help make mutually beneficial connections. In addition to career counseling and professional development, CMU-SV also facilitates networking events and assists with students' job and internship search. Individual departments may also offer additional support and resources to students in their programs.
Quicklinks for students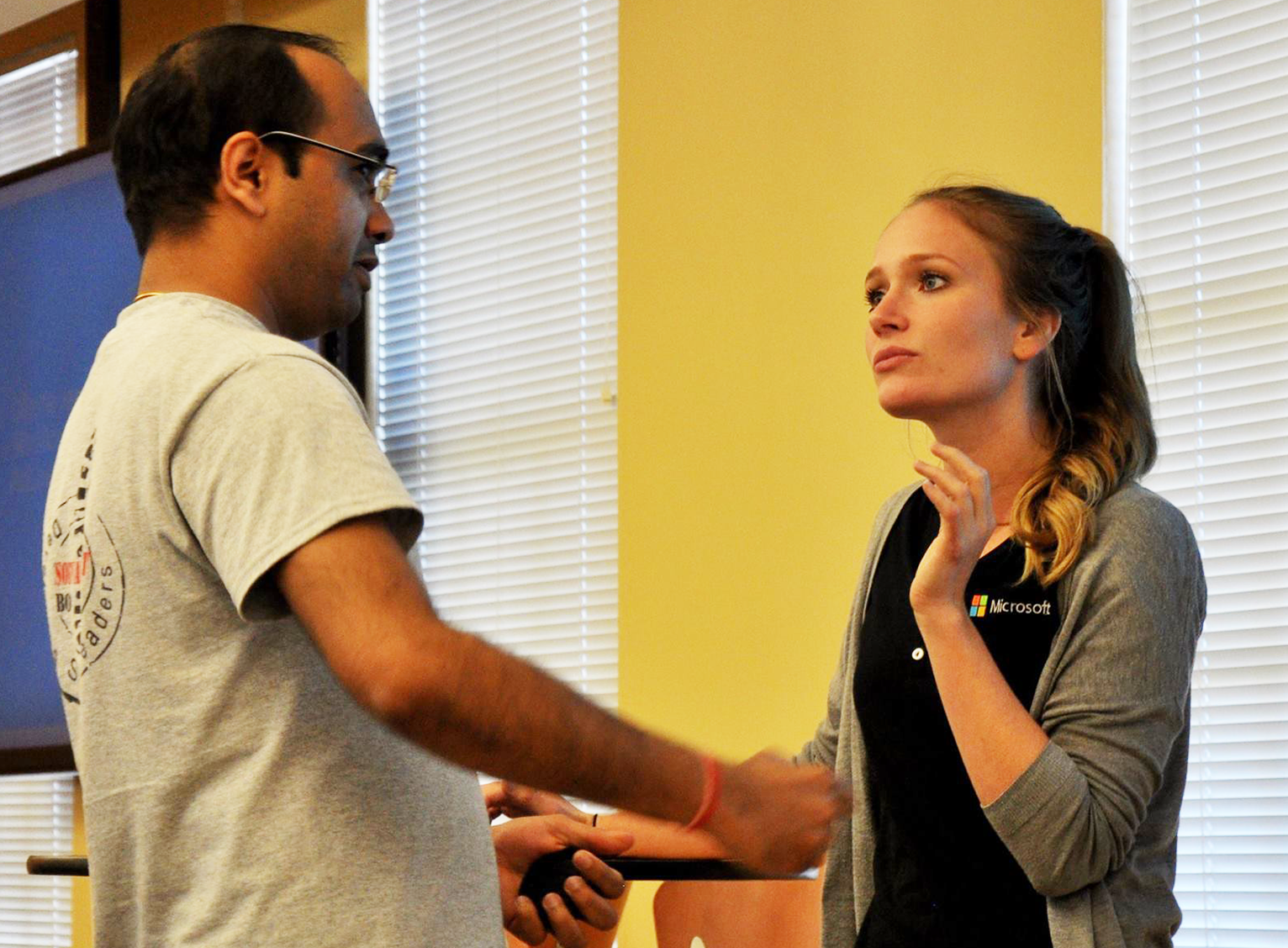 While at the Silicon Valley campus, CMU students have access to local career services as well as resources available through the Pittsburgh campus. Our team can provide assistance throughout your graduate studies, from help with resumes and cover letters to expert advice with interviewing and negotiating for jobs.
Quick links for employers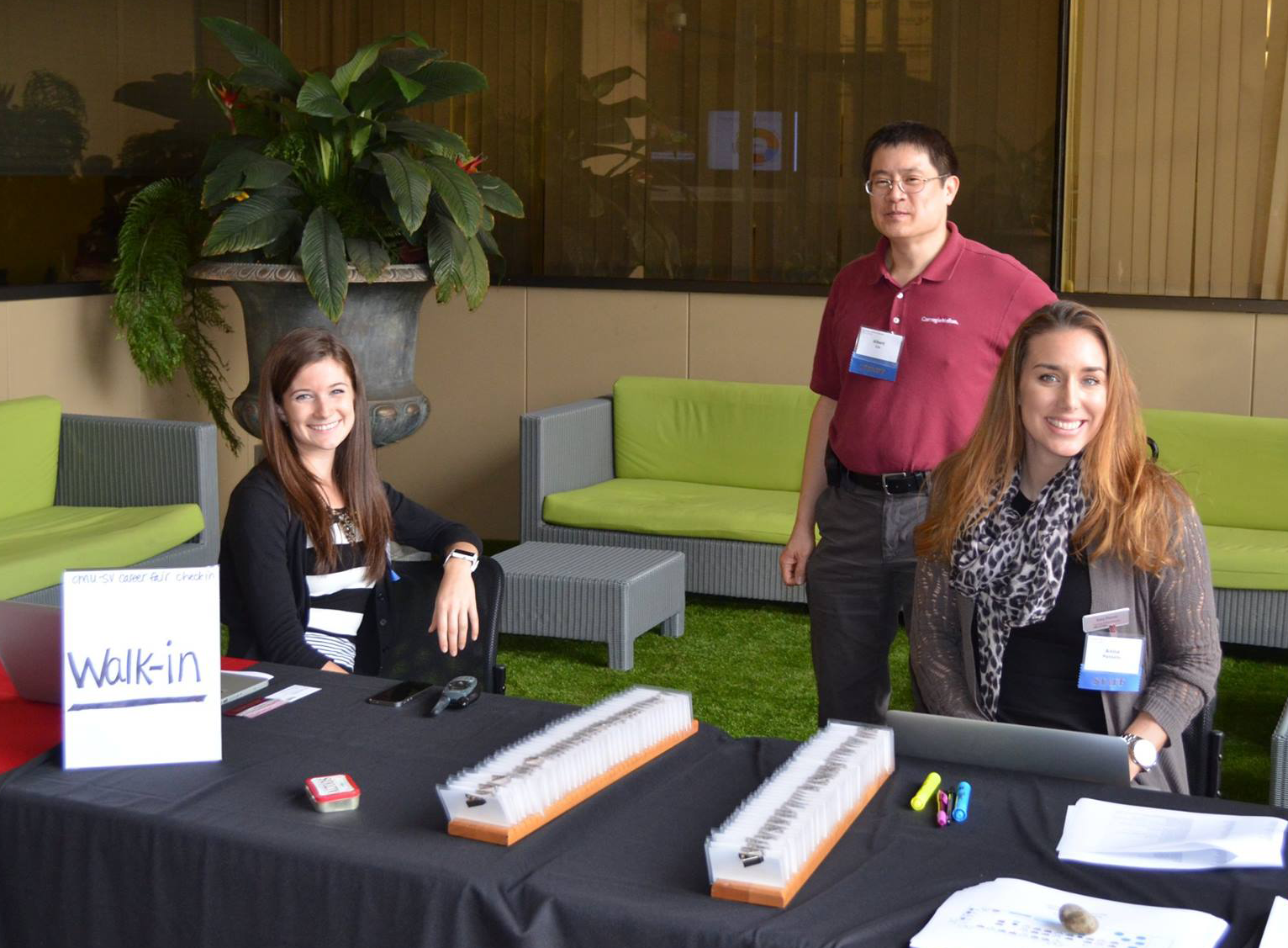 Carnegie Mellon students have the skills and training Bay Area employers are always looking for when hiring interns, engineers, or product managers. Find out more about connecting your company with the talented students in our five graduate programs.